When you purchase a home there will be a period when you're transitioning from a renter to a homeowner. Use the suggestions below for anticipating increased living expenses when you're moving from an apartment rental to home ownership.
Make sure that you save money for paying housing costs on your current residence and your new residence during the period of overlap of moving from one place to another because rarely does it work out that you're living in one residence one day and the new residence the very next day.
Don't terminate your apartment lease prematurely simply to save yourself rent but instead consider whether your landlord will allow you to pay for a partial month or pay for a full extra month's rent. By paying for the full month's rent you'll be paying for your apartment and your new home if you close on your new home before the end of your lease, but you will save yourself costs of storing your possessions and temporary housing if your closing is postponed for some reason.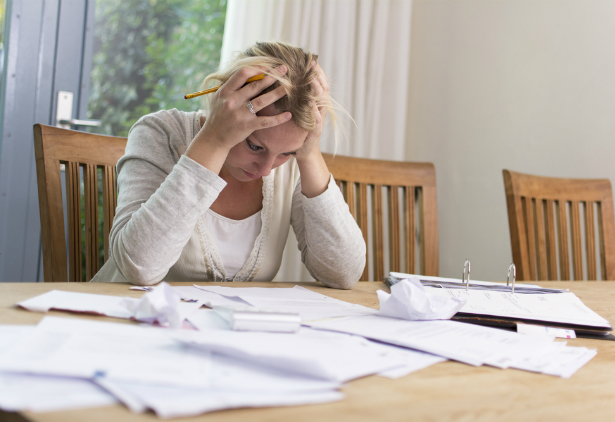 Don't assume that you'll be able to accurately pinpoint the exact date you close on your new home even if you've designated a closing date. In addition to contract provisions that provide for 'on or about' dates for closing, even scheduled closings can end up being put off in the case of incomplete or missing paperwork, sudden conflicts in scheduling, or unfinished repairs that you required to be done before you took ownership.
Consider saving money on paying for two residences during any period of time that you overlap your lease and your new home by discontinuing unnecessary utilities. There's no need to pay for cable before you're living in a residence and similarly there's no reason to be paying for cable once you've moved from your apartment. Unless your apartment includes payments for utilities, you should be able to save some money associated with housing overlap by paying for only one set of utilities.
Consider whether there are items that you can sell or throw out because you're not going to use them in your new home. You can save significant moving costs by going through your possessions before moving them.
Make sure you leave your apartment in good condition so that you get your deposit back. Once you move out of your apartment take pictures of the condition in which you left it in order to support your claim for a return of your deposit.
If you're breaking a lease to move make sure that you've given your landlord at least 30 days notice so that he or she has had an opportunity to show the apartment to other people.
Transitioning from being a renter to a homeowner should be an exciting time that is not made unmanageable because of a serious miscalculation in moving expenses. Use the criteria above offered by chalets  bois,  to establish a realistic list of likely expenses you'll incur as part of moving from your rental to your new home.